How do you stand out amongst the crowd?
Check it out! We just built our 50,000th Smart Template! Way back in 1999, when we started building Print on Demand you never really think about things like this. It sort of just happens. Well, here we are... Continuing to build a personal experience for anyone trying to market their business. It really proves how important it is to be different! Be different! We dare you! Explore our library of hundreds of templates. Don't forget - No two orders are alike. By the
He's Flipped 4,000 Pieces of Land… Why It's An Amazing Time To Start w/ Jack Bosch
Jack Bosch is the expert when it comes to land. In 17 years of flipping land, he has successfully flipped over 4,000 lots, and plans to flip about 15 deals PER MONTH this year! 2019 has been his best year ever and he's going to share why now is an amazing time to start and how you can break into the market with a few tips and tricks. Learn how to create cash flow that provides generational wealth and get the knowledge, capability, confidence, and courage to succeed.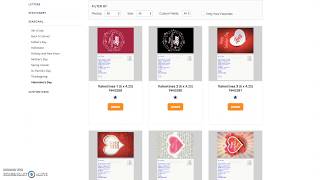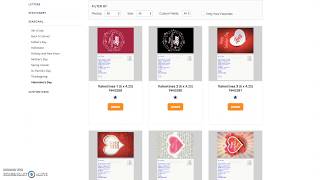 Find out the best way to get your Motivated Seller to Read Your Mail!
No doubt, Yellow Letters are a great way to find Motivated Sellers. However, there are more ways to communicate then a yellow letter. We suggest mixing it up. That is why we've developed a "non-salesy" approach to finding potential home sellers. Check out one of our most successful highest response rate postcard series. Today we are sharing the Valentine's Day card. It is built with the intention of building relationships. It looks like a friend or family member sent it - s